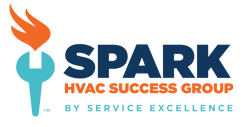 UNLEASH YOUR HVAC BUSINESS POTENTIAL
Get The 7 Keys To Growth & Profitability
We're launching our new accelerator program that is uniquely designed to help HVAC contractors reach the $2 million mark in 2 years or less. Invest in Your Future Success Today!
EXCLUSIVE MEMBERSHIP BENEFITS
Spark Your Growth In A Program Designed For You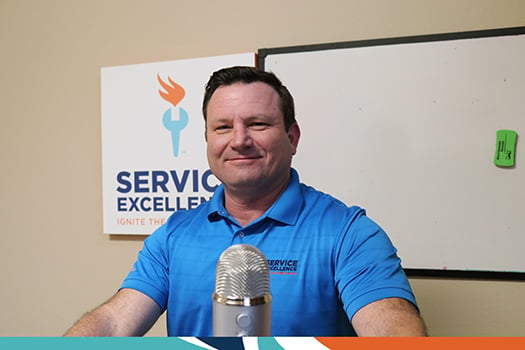 CONNECT LIVE
Say goodbye to stale, pre-recorded lessons that talk at your team, and hello to growth-driving solutions. Connect in real time with our industry coaches and your fellow business owners to address your obstacles and find solutions that work to push your team to the next level!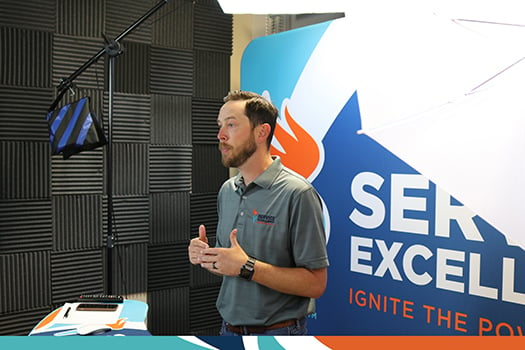 EXCLUSIVE ACCESS
Your team's growth is self-driven — and we've provided all of the resources, tools, and materials you need to break through that 2 million dollar barrier. Gain 24/7 access to effective resources that will make your blaze of growth that much easier to achieve.
FOUNDERS' GROUP
First 30 Members
$4,500
If paid in full.
OR
$5,400
Paid in 3 equal installments.
ALPHA GROUP
After the first 30 Members
$6,000
If paid in full today.
OR
$7,200
Paid in 3 equal installments.
Connect With The Professionals Who Can Help You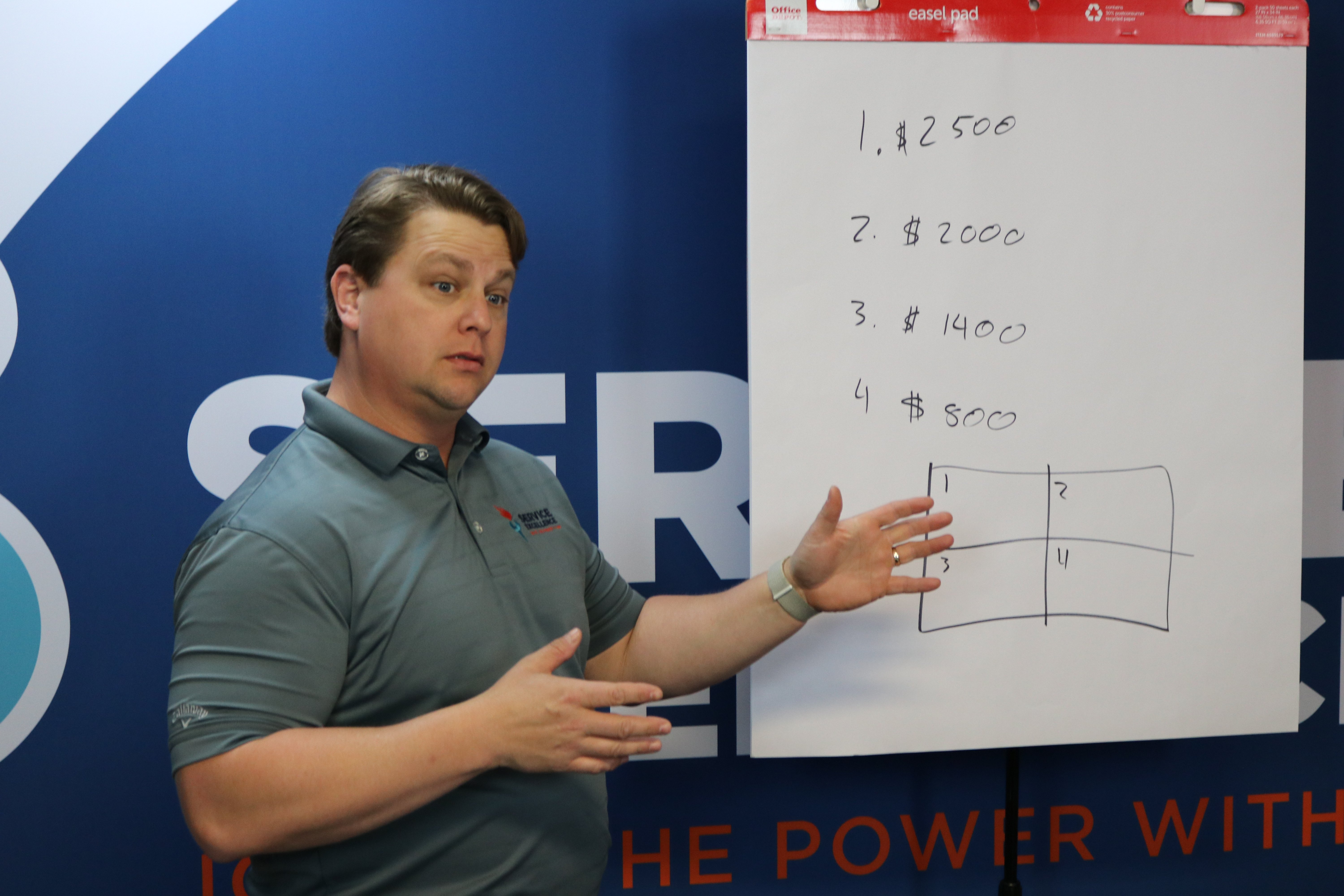 Monthly Growth Strategy Meetings
Monthly Growth Strategy Meetings are led by your Service Excellence Coach. Meetings occur over Zoom, and typically last 90 minutes. These meetings are the "get it done, brass tacks" planning sessions that prepare you for your best month. You will walk away from this meeting with a plan ready to execute. No extra homework. The plan will be done in the meeting. All you have to do is go to work.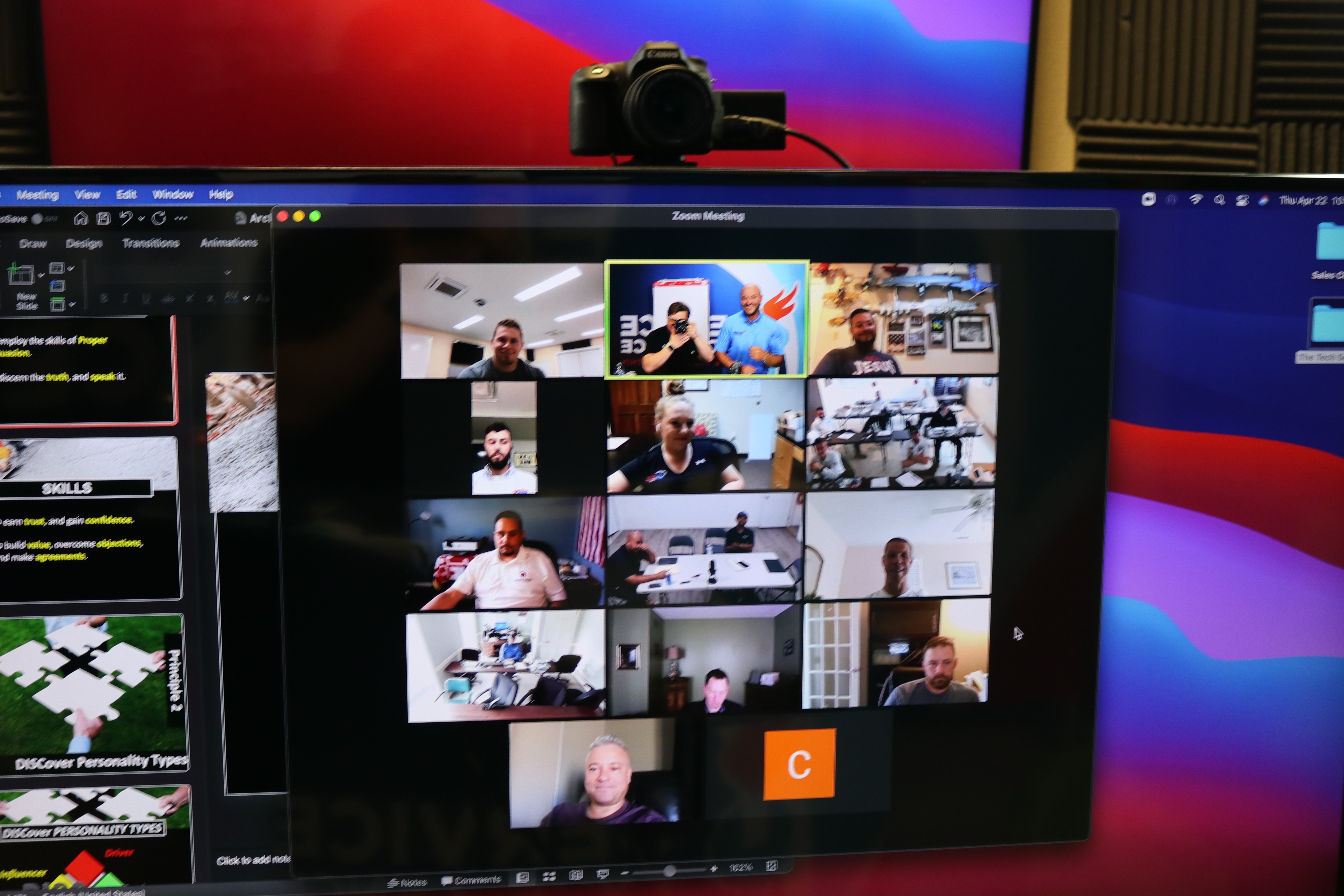 Monthly Workshops
The Monthly Workshops will give you the skills you need to be a solid operator! Each month, you will receive access to a live meeting that is designed to teach you how to profitably run your business. Topics inlcude: Predictive Budgeting, ManPower Planning, Reading Financial Statements, Building Banking Relationships, Pricing by Gross Margin. These meetings will occur over Zoom, and typically last 90 minutes. Each meeting will be saved in your learning center for replay.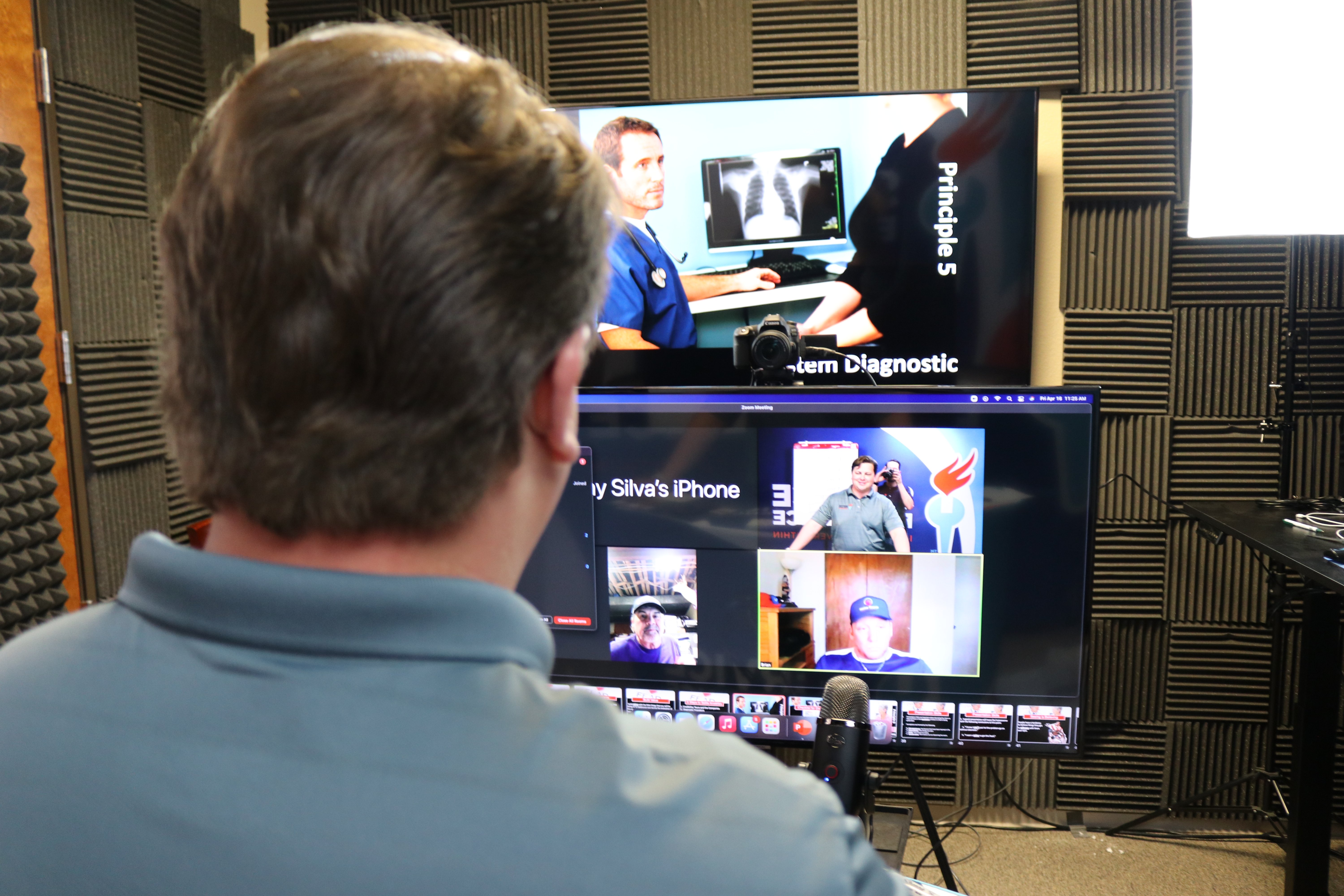 Weekly Leadership Q&A
The Leadership Q&A Meeting is a weekly meeting led by Founder and CEO, Todd Liles. Each Meeting occurs over Zoom, and typically last 60 minutes. The meeting consists of 20 minutes of Leadership Coaching, followed by 40 minutes of live Q&A.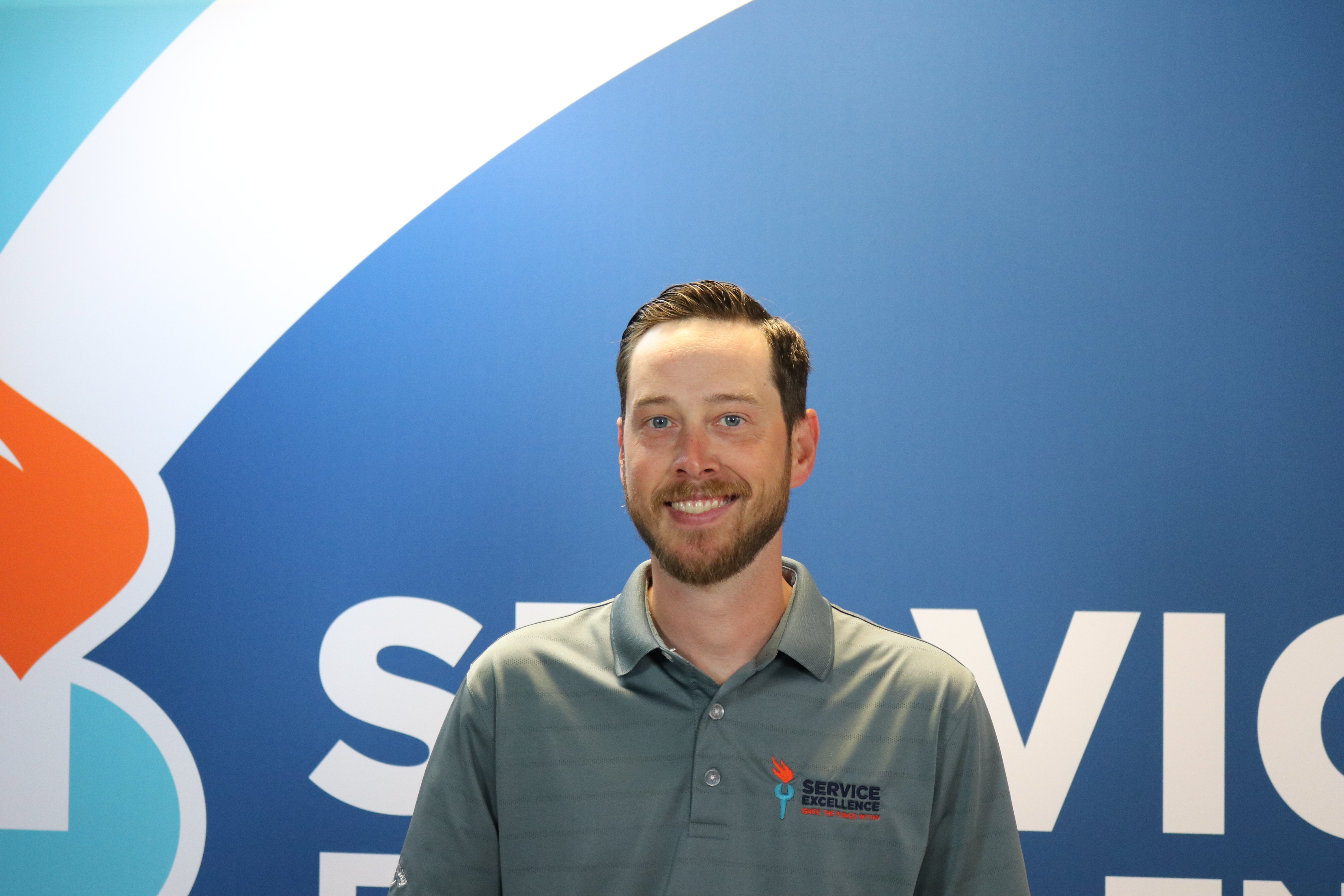 Office Hours
Each week you will have Mighty Network, Email, and Phone access to our coaches where you can get your pressing questions answered.
Founders' Group pricing is only for the first 30 people, join today!
Take Your Growth Into Your Own Hands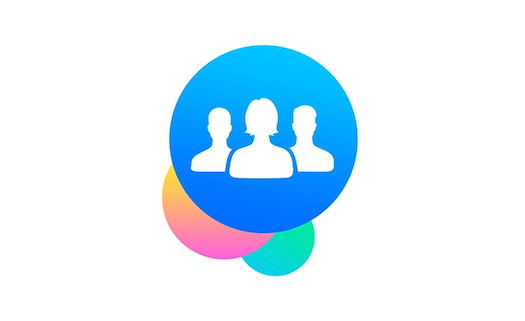 Private Peer Group in Facebook
You will have access to a private peer group inside of Facebook. Here you can connect with your members and share knowledge and resources.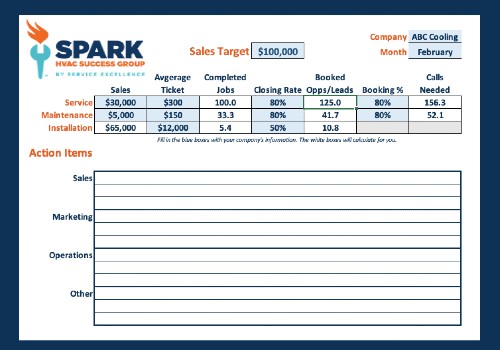 Budgeting & Planning Templates
Template-driven budgeting tools that will make it easy for you to plan your Revenue and Profits Quarter by Quarter.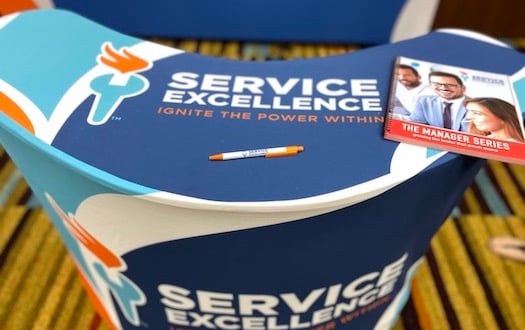 Tools and Training Access
15+ training tools, Service Scripts, Objections Scripts, CSR Scripts, Sales Objections Scripts, In Your Car Audio Training, Access to Previous Leadership Q&As, Breakeven Tools and more! (These tools are for you and your team.)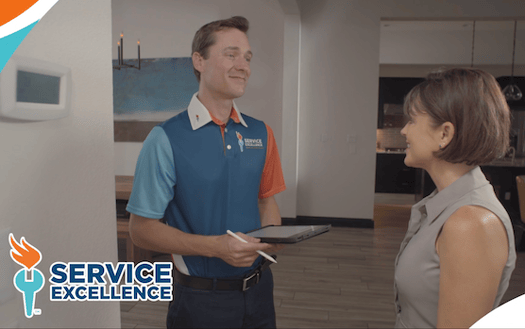 Bonus: Quickstart Spark Videos
You will have access to The Spark QuickStart Videos that are designed for your technicians. These videos will teach them the best way to run a service call, convert service agreements, and generate replacement leads.
Frequently Asked Questions
How Much Does SPARK Cost?
How Do I Qualify For The Spark?
What's So Different About Service Excellence?
Disclaimer: Service Excellence reserves the right to deny any application that does not fit our membership guidelines. We are only accepting highly motivated growth-oriented entrepreneurs into this program.